BRIDES & SPECIAL OCCASION HAIR
Beautiful hair on a daily basis happens here.
I create tailored and uniquely adapted wedding hairstyles that are wearable for each and every bride.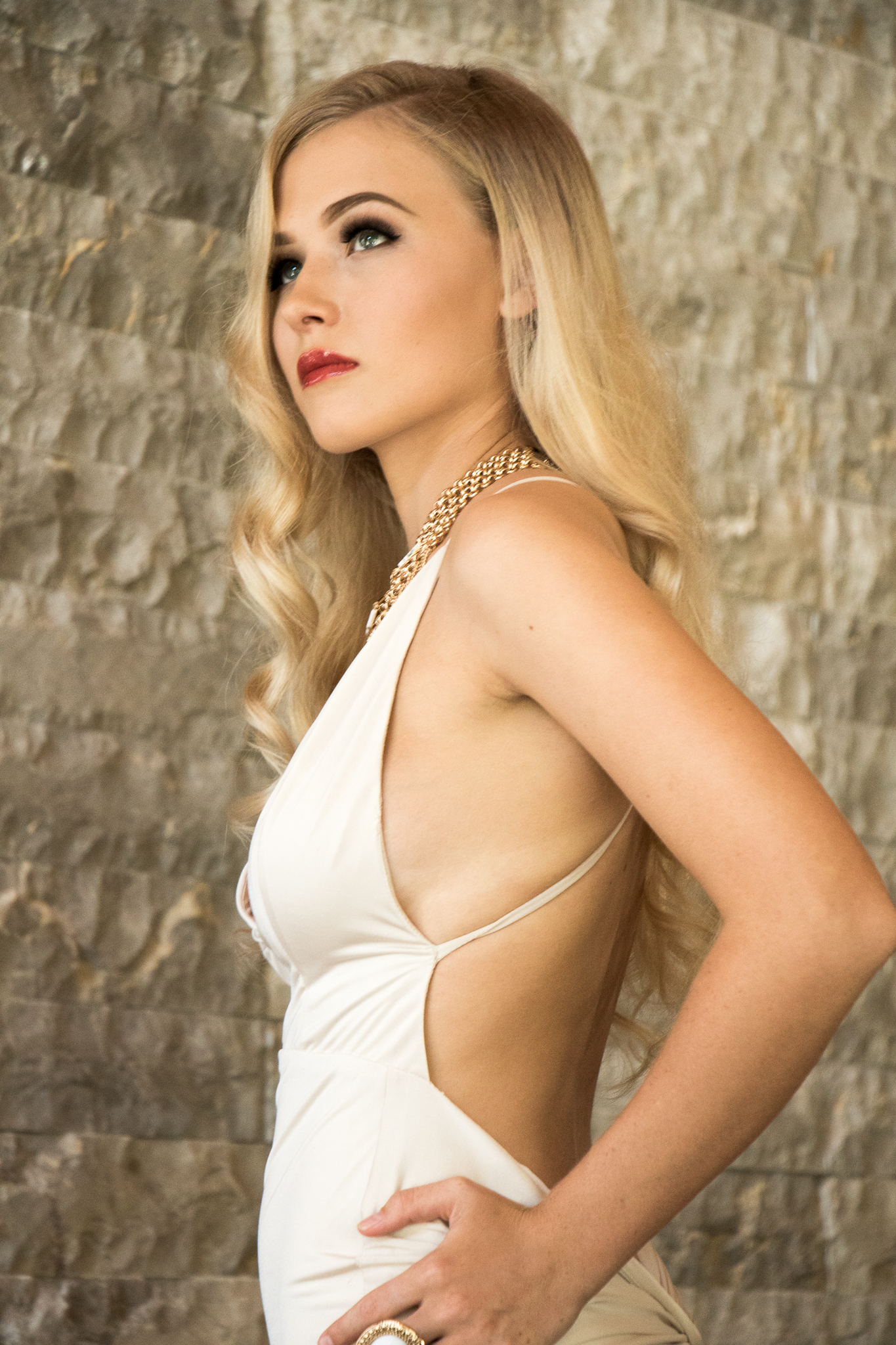 You're engaged; you've booked the venue and found the dress, but there's a slight technical hitch…your destination wedding is in Far North Queensland (heck it's a fabulous choice, I should know I have made Port Douglas my home for over 20 years), but your trusted hairdresser won't be there for your big day 🙊

There is no need to panic, I've got this!
Leading up to the day I meet my brides for a 1-hour consultation.

We work together to create a hairstyle that best reflects your style, set starting times, and any preparation requirements for the day.

If you would like to arrange a full trial prior to the day, I encourage you to book this when booking your wedding day appointment.
Dream Wedding Day Hair Goals

On the day of, I work closely with the timetable of your chosen make up artist to ensure all preparations run smoothly, and you are ready and on time for photographers, making sure that you look incredible and that everything operates according to schedule.

Your day will be the stuff that dreams are made of!

All bridal packages are customizable based on your needs.
Wedding Guests and Special Occasion Hair
Looking for a chic and unified theme for everyone in your wedding party, or for your guests? Special occasion braided hairstyles with a modern twist are created on a daily basis in my space, or yours. That's right…I can come to you!
(Insert little happy dance here.)
Whether you are a tropical wedding guest, birthday girl, or seeker of holiday hair to wear dancing the night away in Port Douglas, you'll leave feeling pampered and looking incredible.
If you are looking for that perfect blend of beachy & boho with a simplicity that embraces the undone on fresh and modern braided hairstyles, you've come to the right place!
Currently servicing Port Douglas and Cairns.